ZeNLP is a unique perspective on how success at work and in life can be achieved by self-realization and introspection. Murli Menon, well known consultant and trainer, presents the theory of ZeNLP which is a combination of the principles of Neuro Linguistic Programming and zen meditation.
"ZeNLP-Learning through stories" is designed to put the individual in touch with himself and help understand his/her true relationship with the world, through the language of inspirational stories.
Revolutionary and unconventional, this is a book for practising managers, students, entrepreneurs and for all of you who wish to understand themselves and the world in a larger intuitive framework through the language of stories, anecdotes, folk-tales, parables and proverbs.
ZeNLP
Learning Through Stories
MURLI MENON, phenoMenon Consultants inc, Ahmedabad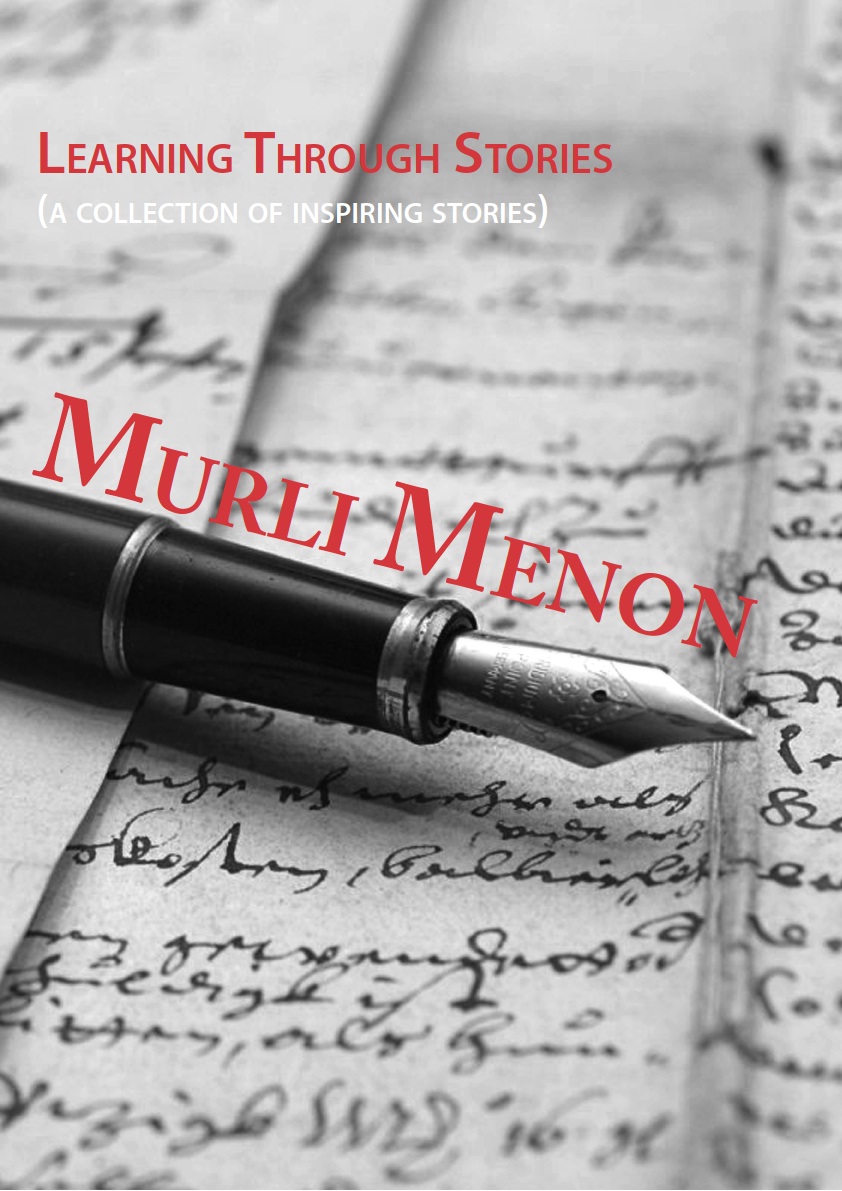 A Written Word Book
l 2014
l 164 pages
l Paper: Rs 295.00
(ISBN 9-7881-9253-7115)

Add Rs. 145 for packing/handling and courier/Speed Post charges anywhere in India. Total Rs. 440/- per copy
In a step by step framework, this objective oriented book introduces the reader to practical tools and tips which:
l Stories to improve conceptual understanding, intuitive ability and strategising skills

l Stories to deepen understanding of spiritual scriptures to improve spiritual quotient leading to self-development and growth

l Stories to improve memory and concentration through regular meditation

l Stories to assist in evolving cutting edge strategies needed for generating instant results in today's competitive environment

l Inspiring stories which are helpful in programming the human mind to tap its cybernetic mechanism through the powerful use of metaphors.